VHHW-10
Embedded Fanless PC
Don't wait, get the Maxtang VHHW-10 today and save money while getting more power! It's small, powerful, and has Intel® Broadwell processors. You can use it for all your computing needs and it's built to last. You can upgrade it for years to come. 
Silent Embedded Computer for Optimal Performance
Core i3-5010U, i5-5200U or i7-5500U Processor
Single Channel SO-DIMM DDR3L
Intel® HD Graphics based on CPU
Supports Windows 7/8/10 or Linux
3840x2160@60Hz Dual Display
Get Ready to Boost Your PC
Intel Broadwell-U Processors: 1.9 Billion Transistors, 22% Faster Graphics, 50% Quicker Video, 4% Productivity Boost, 1.5 Hours Extra Battery Life!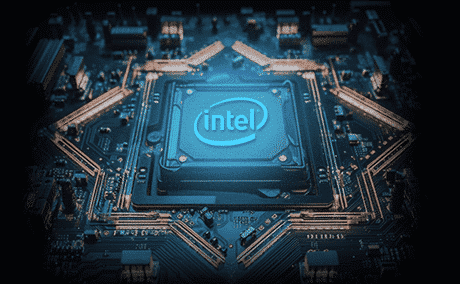 2.7GHz Max Turbo Frequency
3.0GHz Max Turbo Frequency
Mount it up! Save space with our Wall-friendly Embedded PC
The VHHW-10 is aptly named, boasting a diminutive form factor (7.5Lx5.9Wx1.3H-inch)that is ideal for environments with limited space. It is equipped with VESA mounting and is desktop-ready, facilitating effortless installation. Its compact size and fanless design not only conserve space but also ensure noise-free operation, rendering it suitable for a diverse range of applications.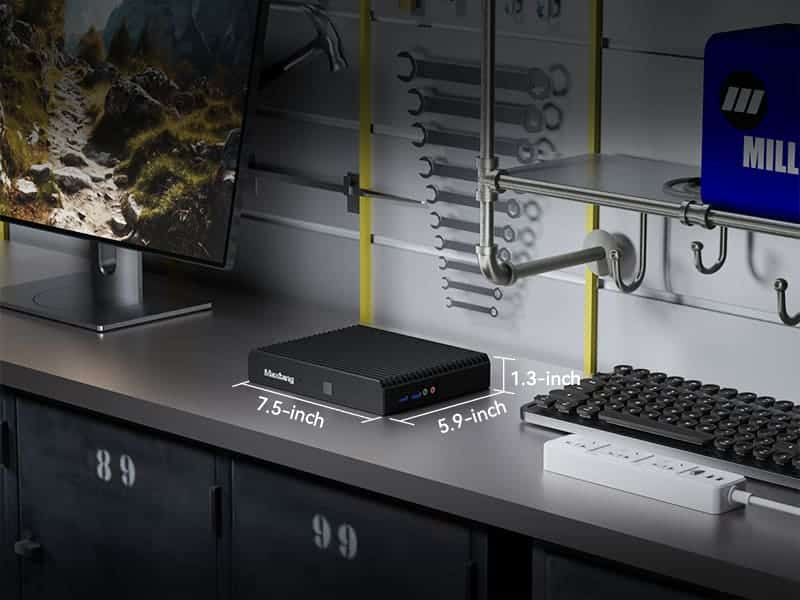 Big Cores and Powerful CPUs
Select from a range of three central processing unit (CPU) options, namely i3-5010U, i5-5200U, or i7-5500U, each providing a significant increase in computing power. These options offer core frequencies that vary from 2.1GHz to 2.4GHz, with turbo frequencies that can reach up to 3.0GHz, enabling you to effortlessly handle demanding tasks. Additionally, the 15W thermal design power (TDP) guarantees efficient performance while maintaining optimal power consumption.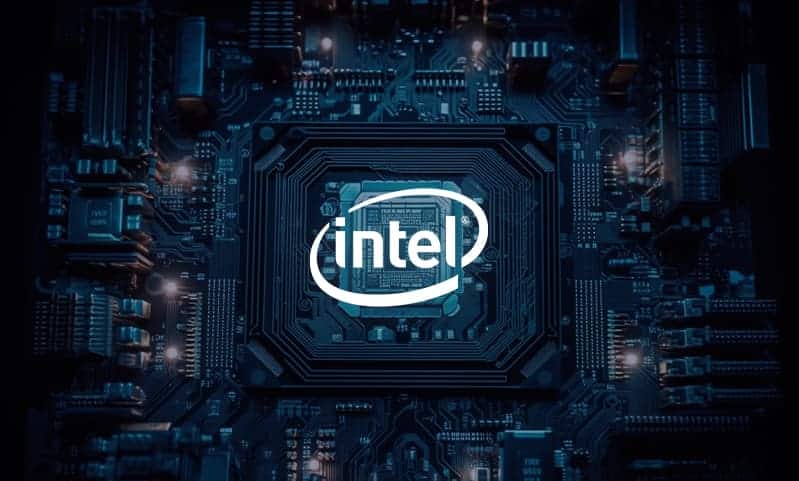 Mini PC Fanless with Multiple Ports
No need to worry about staying connected with this mini PC fanless VHHW-10. You can hook up two displays at once with HDMI® and mini-HDMI®, so you can see everything you need to. Plus, there's a bunch of different ports like 2x LAN, 1x COM, 2x USB3.2, and 4x USB2.0, so you can use it for all kinds of stuff. And if you need to get online fast, the Realtek RTL8111F controller has got you covered. If you want to add WiFi, there's even a mini-PCIe slot for that.
Reliable Storage & Easy Expansion
Fanless PC with SATA3.0, mSATA & Mini-PCIe
This industrial embedded PC is a true storage powerhouse, boasting support for both SATA3.0 and mSATA. With such reliable and flexible storage solutions at your fingertips, you can rest assured that your data is in safe hands. But that's not all – this device also features a mini-PCIe slot, making expansion a breeze. So no matter how your needs evolve, this PC is ready to adapt and keep up with the pace of progress.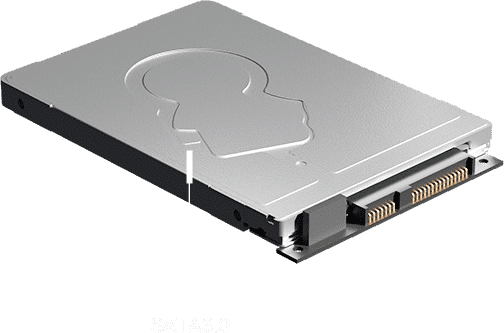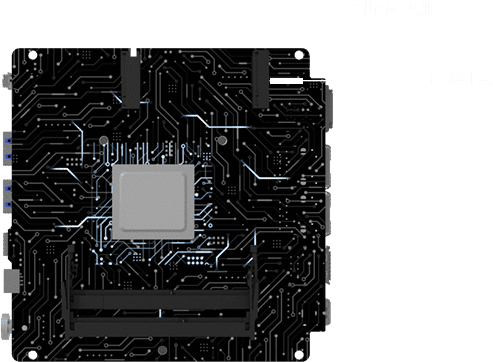 OS Compatibility Made Easy
This industrial embedded PC is compatible with popular operating systems such as Windows 7/8/10 and Linux, providing flexibility and compatibility with your preferred software.
With support for Single Channel DDR3L memory up to 8GB, the mini PC Intel® VHHW-10 delivers smooth multitasking capabilities, allowing you to breeze through your work or entertainment tasks.
Intel® HD Graphics Dual Display Delight
Indulge in breathtaking visuals and dynamic displays with the Intel® HD Graphics, boasting the ability to effortlessly support dual display functionality through both HDMI® and mini-HDMI® ports. Experience a world of vivid colors and crystal-clear imagery that will leave you in awe.
This i5/i3/i7 mini PC is a versatile connectivity powerhouse that caters to all your diverse needs. With a plethora of connectivity options at your fingertips, you can easily connect and interact with your devices. Boasting 2x USB3.2 and 4x USB2.0 ports, 2x LAN ports, 1x COM port, and a host of other I/O interfaces, the VHHW-10 offers seamless connectivity for all your peripherals. Whether you're looking to transfer data, connect to the internet, or simply plug in your favorite gadgets, the VHHW-10 mini PC has got you covered. So, go ahead and explore the endless possibilities that this connectivity wizard has to offer!
Portable& Lightweight Powerhouse
This embedded fanless PC boasts compact dimensions of 7.5Lx5.9Wx1.3H-inch and a feather-light weight of 1kg. Its portability is unparalleled, allowing you to effortlessly transport and install it wherever your heart desires. No longer will you be tethered to a stationary computer – with this sleek and nimble device, the world is your oyster.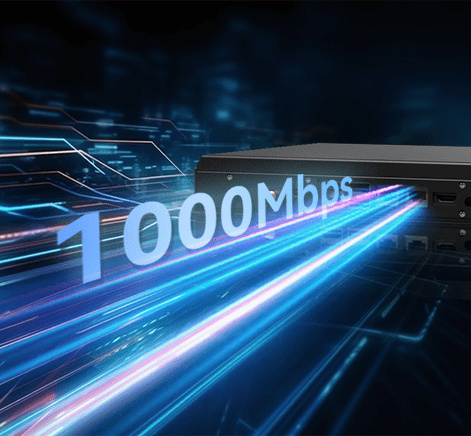 Behold the power of dual LANS, intertwined with the lightning-fast Ethernet capabilities, boasting the ability to support speeds of 10/100/1000Mbps. Witness the seamless networking experience that awaits you, as you bask in the glory of uninterrupted connectivity.
Maxtang VHHW-10 industrial embedded computer is a marvel of engineering, crafted with longevity in mind. It boasts an impressive operating range of -20°C to 60°C(-4℉ to 140℉), making it a versatile choice for any environmental conditions. What's more, its passive cooling system is a true feat of innovation, ensuring optimal heat dissipation without the need for noisy fans. This not only enhances its efficiency but also minimizes the risk of hardware failure, making it a reliable choice for various applications. 
Dust-proof and Rust-proof
Shock Proof and Compressive
Anti-electromagnetic Interference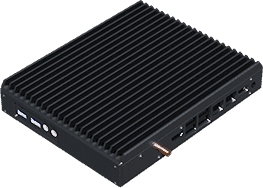 VHHW-10(VHHM-10/VHBW10)

VESA Mount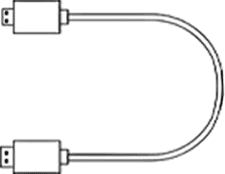 HDMI® Cable

Power Adapter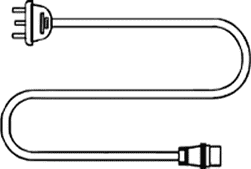 Power Cable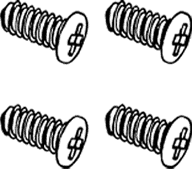 Power Cable
1 x Maxtang Mini PC VHHW-10
1 x Power Adapter
1 xHDMI® Cable
1 x Wall-mounted Bracket
1 x Thank You Card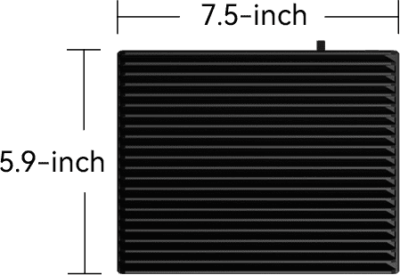 *Product has High-Definition Multimedia Interface. 
*The terms HDMI, HDMI High-Definition Multimedia Interface, HDMI Trade dress and the HDMI Logos are trademarks or registered trademarks of HDMI Licensing Administrator, Inc.
*All data is for information purposes only and not guaranteed for legal purposes. Information has been carefully checked and is believed to be accurate however, no responsibility is assumed for inaccuracies.  All other trademarks or registered trademarks are the property of their respective owners and are recognized.
VHHW-10(VHHM-10/VHBW-10) Specifications
| | | | | |
| --- | --- | --- | --- | --- |
| VHHW-10(VHHM-10/VHBW-10) | CPU | i3-5010U | i5-5200U | i7-5500U |
| | Core Frequency | 2.1 GHz | 2.2GHz | 2.4GHz |
| | Max Turbo Frequency | / | 2.7GHz | 3.0GHz |
| | Cache | 3MB | 3MB | 4MB |
| | TDP | 15W | | |
| Memory | Type | Single Channel SO-DIMM DDR3L | | |
| | Max. Capacity | 8 GB | | |
| Display | GPU | Intel HD Graphics based on CPU | | |
| | Display via | HDMI®+ mini-HDMI® | | |
| Ethernet | Speed | 10/100/1000 Mbps | | |
| | Controller | Realtek RTL8111F | | |
| | Interface | RJ45 | | |
| | Wake on LAN | Yes | | |
| Audio | Audio Codec | Realtek HD | | |
| | Interface | Line-out, mic-in | | |
| Storage | SATA3.0 | 1 | | |
| | mSATA | 1 | | |
| Expansion | mini-PCIe | 1x mini-PCIe for WiFi | | |
| I/O | LAN | 2 | | |
| | COM | 1x RS232 | | |
| | USB2.0 | 4 | | |
| | USB3.2 | 2 | | |
| | HDMI® | 1 | | |
| | mini-HDMI® | 1 | | |
| Dimension | Size | 191Lmmx151Wmmx34Hmm(7.5Lx5.9Wx1.3H-inch) | | |
| Weight(kg) | N.W. | 1 kg | | |
| Power | Standard Port | 19V DC-in | | |
| Temperature | Operating Temp. | - 20°C to 60°C | | |
| | Storage Temp. | - 20°C to 80°C | | |
| Cooling Method | Passive | | | |
| Operating System | Windows 7/8/10, Linux | | | |
| *All specifications and photos are subject to change without notice. | | | | |