Your Best Mini Office Computer
Experience the power and versatility of the MTN-JSL50, an Intel® Jasper Lake Processor-based mini-PC that redefines computing possibilities. With its metal design and advanced features, this compact powerhouse is perfect for various applications, whether it's for your home, office, retail, or kiosk needs.
Celeron N5095,N5095A and N5105 CPUs
4-core,4-thread
Burst Frequency 2.90GHz
Dual Channel SO-DIMM DDR4-3200
4GB/8GB/16GB onboard
Expandable up to 32GB
Supports WiFi 5+Bluetooth 4.0
Integrated Intel® UHD Graphics
Support 4K Dual Screen Display
10/100/1000Mbps Speed
RTL8111H Controller
Enter to a World of Possibilities
Upgrade your computing experience with the MTN-JSL50 mini computer and unlock a world of possibilities. Discover the power, versatility, and reliability that this compact powerhouse brings to your fingertips. Order yours today and experience the future of computing.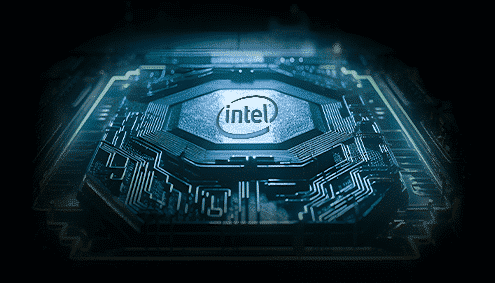 2.90 GHz Max Burst Frequency
Intel® Celeron®(N5095/N5095A/N5105)
MTN-JSL50 Average CPU Mark
Intel Celeron N5095A @2.00GHz
4208
Intel Celeron N5095 @2.00GHz
4129
Intel Celeron N5105 @2.00GHz
4059
Intel Celeron J6412 @ 2.00GHz
3879
Intel Celeron J4125 @ 2.00GHz
3183
Data is derived from simulated tests conducted in Maxtang's laboratory and is subject to variation based on individual device usage patterns.
Intel® Celeron N5095/N5095A/N5105 Processors
the MTN-JSL50 offers reliable computing power with cost advantages. With 4 cores and 4 threads, a burst frequency of 2.90GHz, and a base frequency of 2.00GHz, this mini-PC delivers seamless performance for all your tasks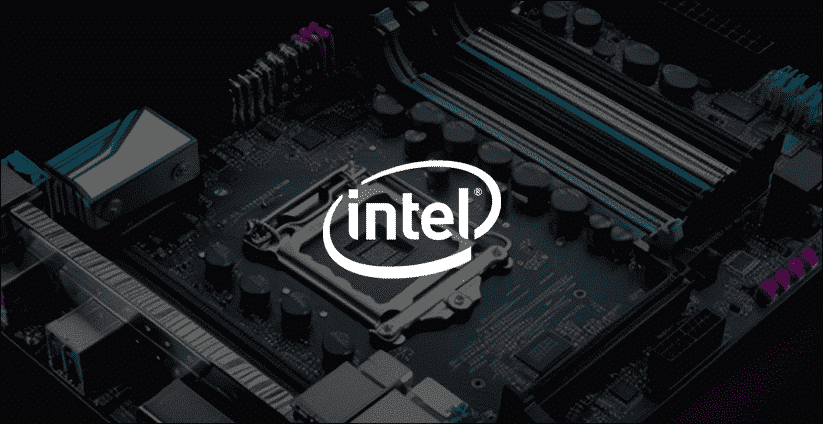 Connectivity is never an issue with the MTN-JSL50. Equipped with a comprehensive range of I/O ports including 2xUSB3.2, 2xUSB2.0, 1xLAN, 2xHDMI®, USB-C, Line-out, and Mic-in, this Intel®mini computer ensures seamless integration with your existing peripherals. Expand your possibilities further with the M.2 slot for Wi-Fi and Bluetooth, allowing you to stay connected anytime, anywhere.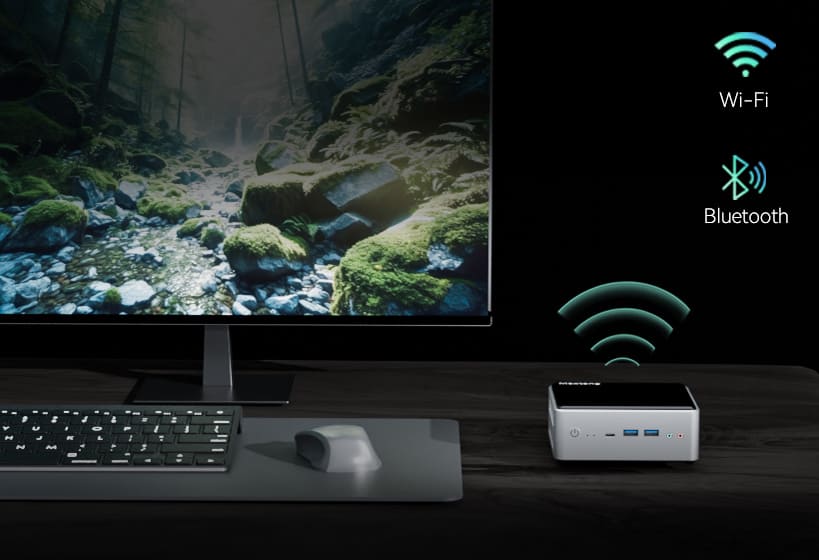 Dual Displays, Double the Productivity
Unlock a whole new level of productivity with the MTN-JSL50 mini computer, featuring dual independent displays via HDMI®2.0. Seamlessly switch between tasks, boost your efficiency, and indulge in an immersive visual journey. Whether you're tackling intricate projects, streaming media, or gaming, this versatile mini computer is your perfect companion.
Its small size and portability make it easy to carry around.
A small form factor PC MTN-JSL50, ultra-compact size, and lightweight design make it a space-saving marvel.
Measuring just 128L x 130W x 52Hmm (5x5x2-inch), it easily fits into any environment.
Whether you're setting up a working studio, live stream space, or enhancing your home or office setup, this mini-PC provides the perfect solution.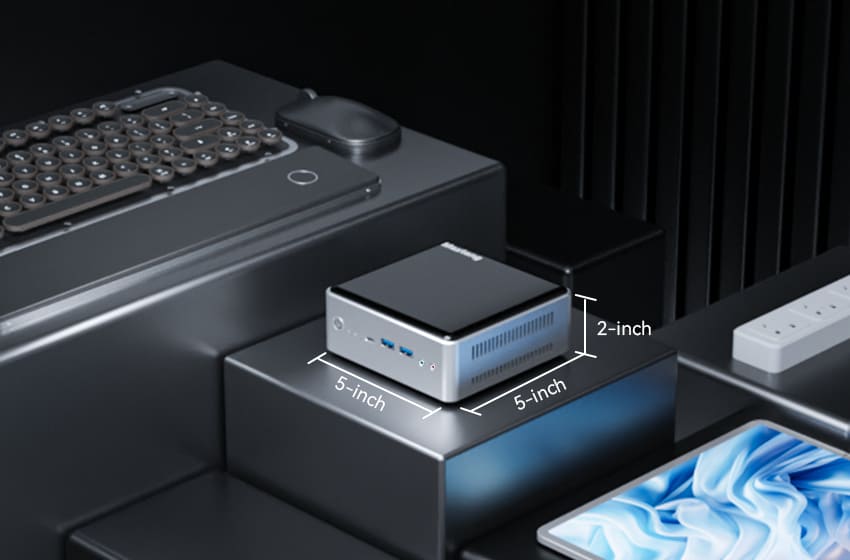 With its aluminum enclosure and advanced cooling construction, the MTN-JSL50 is built to withstand the
test of time. The smart fan design ensures optimal cooling, overcoming overheating challenges and reducing
the rate of system failure. Say goodbye to frequent maintenance and enjoy a durable, long-lasting computing
experience.
The MTN-JSL50 comes ready to go with a standard 12V DC-in power port and supports popular operating
systems like Windows 10 64bit and Linux 64bit. Simply plug it in, and you're ready to take on the world with
unmatched performance and reliability.
Power that Inspires Productivity
Experience powerful performance with the Intel® Jasper Lake processor. With its 4 cores and 4 threads,multitasking becomes effortless, delivering fast and responsive computing for all your needs.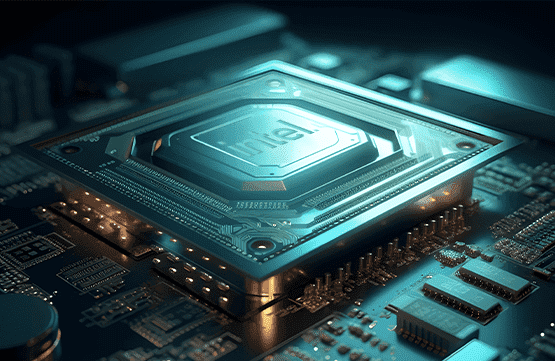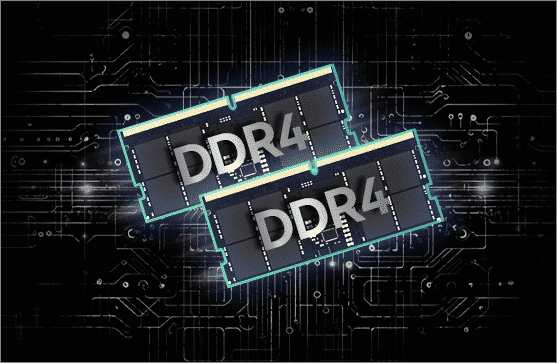 Memory: Seamless Multitasking
Impressive memory capabilities with support for dual-channel DDR4 up to 32GB. Experience seamless multitasking and smooth performance, whether you're tackling intensive tasks or enjoying multimedia content.
I/O Ports: Effortless Integration
Connect with Ease and Flexibility
Offers versatile connectivity options with its comprehensive I/O ports. With USB 3.2 and USB 2.0 ports,HDMI®, USB-C, LAN, and audio interfaces, you can effortlessly connect a wide range of devices for seamless data transfer and multimedia experiences.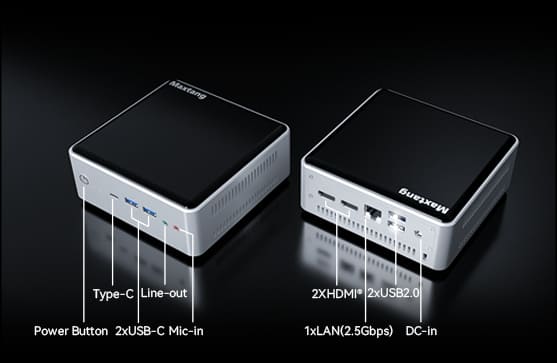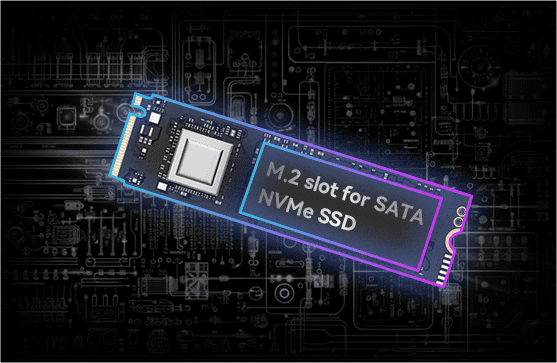 Storage: Ample Storage Space
Securely Store Your Memories
Best micro PC provides flexible storage options with its M.2 slot for SATA/NVMe SSD. Enjoy fast data access and ample storage capacity, allowing you to store and retrieve your files quickly and efficiently.
VESA Mountable: Versatile Mounting Options
Tailor Your Setup to Your Needs
Best intel® nuc offers VESA mount compatibility, allowing you to conveniently mount it behind a monitor or on any VESA-compatible surface. Maximize your workspace and create a clutter-free setup.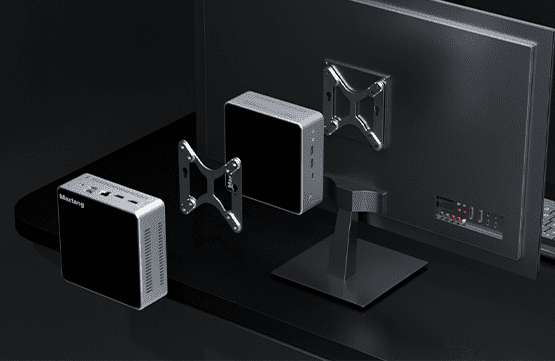 Stay Connected, Stay Focused
Connect effortlessly and enjoy high-speed networking with a 10/100/1000 Mbps speed and the RTL8111H controller, you can rely on a stable network connectivity for your online activities.
Dual Displays for Limitless Creativity
Enjoy stunning visuals and dual display capabilities. Powered by Intel® Integrated Graphics and equipped
with dual HDMI® 2.0 ports, it offers immersive experiences and expanded workspace for enhanced
productivity.
Customize and Adapt Your System
Expand the capabilities with an additional M.2 slot for Wi-Fi and Bluetooth. Customize your connectivity options, enabling wireless communication and enhancing your overall computing experience with ease.
Stay Cool, Stay Efficient
Maxtang mini computer designed with advanced cooling construction and a smart fan design to overcome overheating challenges. Enjoy efficient heat dissipation, reduced system failure rates, and longer-lasting durability for hassle-free operation.
Reliable Performance in Any Environment
Built to withstand and designed to operate within a temperature range of 0°C to 50°C, ensuring reliable performance in various environments. Experience consistent computing from home to office without worrying about temperature constraints.
High&Low Temperature Test
-20°C to 60°C(-4°F to 140°F)

Corrosion Test

Altitude Test

Drop Text

Humidity Test

Vibration Test
What Mini PC is Recommended?
MUC-5095 brings a refined touch to the MTN-JSL50 mini PC case. The fresh design of the MUC-5095 introduces a matte plastic casing, distinguishing itself from the 2.5D piano paint process used for the top cover of the MTN-JSL50.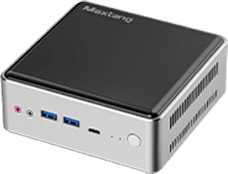 Maxtang MTN-JSL50
Wall-mounted Bracket
HDMI® Cable
Power Adapter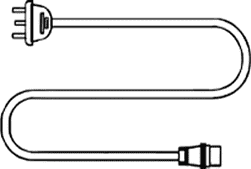 Power Cord
1 x Maxtang MiniPC MTN-JSL50
1 x Power Adapter
1 X HDMI® Cable
1 x Wall-mounted Bracket
1 x Thank You Card
*Product has High-Definition Multimedia Interface. 
*The terms HDMI, HDMI High-Definition Multimedia Interface, HDMI Trade dress and the HDMI Logos are trademarks or registered trademarks of HDMI Licensing Administrator, Inc.
*All data is for information purposes only and not guaranteed for legal purposes. Information has been carefully checked and is believed to be accurate however, no responsibility is assumed for inaccuracies.  All other trademarks or registered trademarks are the property of their respective owners and are recognized.
MTN-JSL50(N5095/N5095A/N5105 ) Specifications
| | | | |
| --- | --- | --- | --- |
| MTN-JSL50 | CPU | N5095/N5095A/N5105 | |
| | #of Cores/Threads | 4/4 | |
| | Burst Frequency | 2.90GHz | |
| | Base Frequency | 2.00GHz | |
| | Cache | 4MB L3 Cache | |
| | BIOS | AMI UEFI BIOS | |
| Memory | Type | Dual Channel SO-DIMM DDR4 | |
| | Max Capacity | 32GB | |
| Display | GPU | Integrated Intel UHD Graphics | |
| | Display Port | 2x HDMI® 2.0 | |
| Ethernet | Speed | 10/100/1000 Mbps | |
| | Controller | RTL8111H | |
| | Interface | RJ-45 | |
| Audio | Audio Codec | Realtek HD | |
| | Interface | Line-out, Mic-in, supports audio header and amplifier header | |
| Hardware | CPU temperature, system temperature, onboard voltage, watchdog | | |
| Storage | M.2 | 1xM.2 for NVMe/SATA SSD | |
| Expansion | M.2 | 1xM.2 for WiFi and Bluetooth | |
| I/O Interface | HDMI® | 2 | |
| | USB2.0 | 2 | |
| | USB3.2 | 2 | |
| | LAN | 1 | |
| | Audio | 1 x Line-out + 1 x Mic-in | |
| | DC-in | 1 | |
| | USB-C | 1 | |
| Dimension | Size | 128L x 130W x 52Hmm (5x5x2-inch) | |
| Power | Standard Port | 12V DC-in | |
| Temperature | Operating Temp. | 0°C to 50°C | |
| | Storage Temp. | -20°C to 70°C | |
| Cooling | Active | | |
| Operating System | Win10 64bit, Linux 64bit | | |
| *All specifications and photos are subject to change without notice. | | | |