Searching for a fanless or small factor PCs? Explore Maxtang Mini PCs! Our high-performance mini computers are tailored to seamlessly integrate into any space, delivering the power and performance you demand.
More than an Industrial Mini PC:
for Family, Business, and Everything in Between
The MTN/VX/NX series of mini PCs from Maxtang are designed specifically for NUC, Mini ITX, SBC, and proprietary small form factor motherboards. Our mini PCs feature cutting-edge industrial casing designs and innovative active or passive cooling technologies, available with both fan and fanless options. Maxtang's mini computers are carefully crafted to fit into confined spaces while delivering dependable durability.
We offer a range of Intel® and AMD® processor with 8GB/16GB/32GB/64GB of RAM, and 256/512GB of storage options, along with a diverse selection of I/O interfaces to meet various requirements. Whether you need support for up to 4 displays, dual LAN connections, or 4G functionality, It's perfect for gaming, streaming, and multitasking.



Maxtang is an associate member of Intel® IoT Solutions Alliance and a member of Industrial solution builders specialist. 
Our mini PCs are designed to be green, and fully compliant with CE,WEEE, RoHS legislation, and the ISO9001:2015 certification.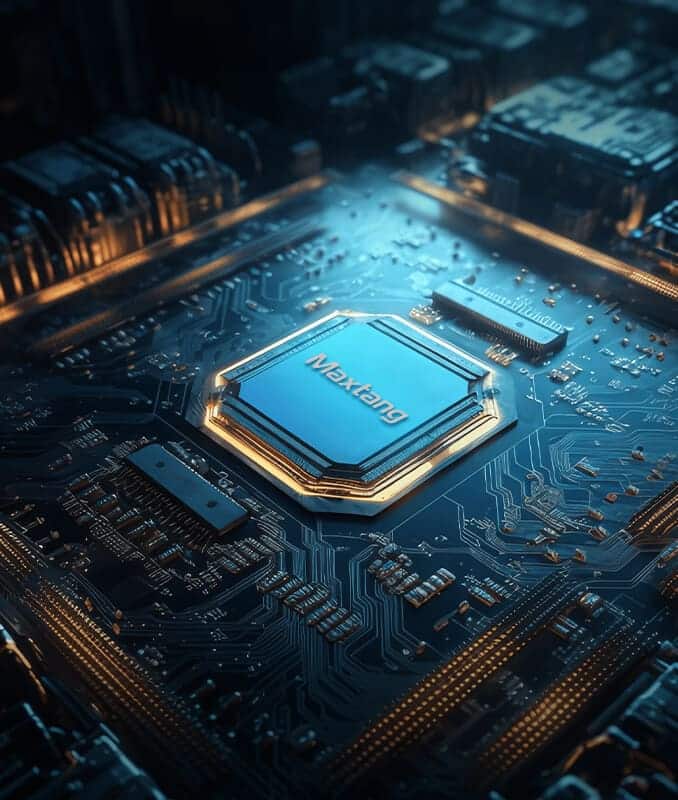 View all Maxtang Mini PCs
Find Your Perfect Mini PC